Cycling-Day 74-Enoshima
Riding to Enoshima.
Beautiful morning.
Day 74, 376 days for cycling, total distance 23,762.2km, total climb 251,740m
Enoshima 6:08-14:04
Distance today 120.7km, climb 461m, duration 6:30, avg speed 18.5km/h, burned 2,691kcal
Gear: SPECIALIZED DOLCE
417 days since injury, 386 days since surgery
Arrived at Samukawa Shrine in 2 hours 15 minutes.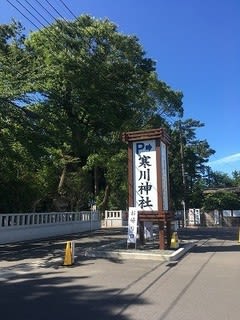 Slower duration due to the traffic.
Beach.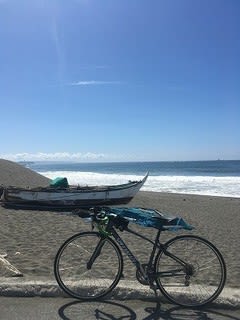 The waves were higher due to the windy weather.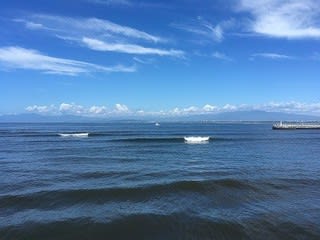 Mt. Fuji was not in my sight.
Arrived at Enoshima in 1 hour 10 minutes.
Breakfast.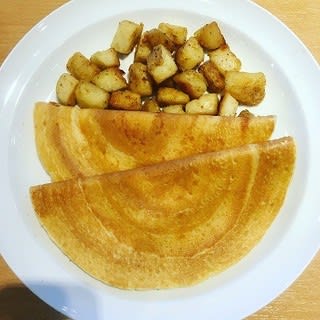 I ate pancake yesterday as well. How evil to eat pancakes day after day.
Nice view,
but it is getting hot.
Stopping by Zeniarai Benzaiten.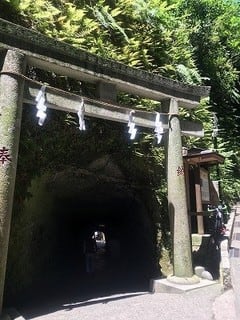 Wash my new credit cards and some coins and bills,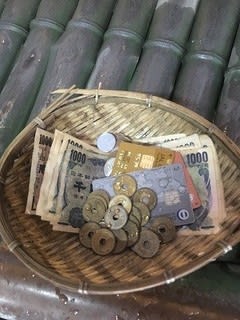 as a tradition to wish fortune.
I lost my way and got into a rough trail.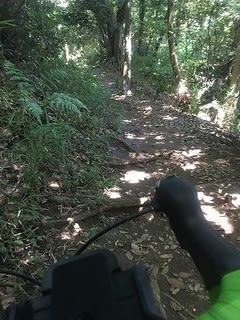 And could be back to a normal road.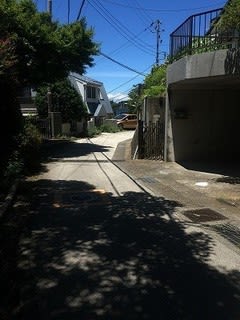 The way back was terrible for the hot weather.