Cycling-Day 73-Jiyugaoka
The weather does not look good, but I had to go riding to buy a home router.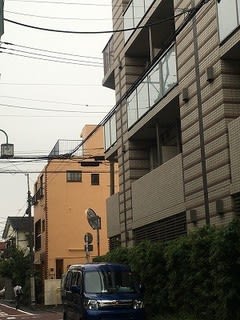 Day 73, 375 days for cycling, total distance 23,526.8km, total climb 250,886m
Jiyugaoka 15:24-15:58
Distance today 6.0km, climb 68m, duration 0:25, avg speed 14.1km/h, burned 139kcal
Gear: SPECIALIZED DOLCE
413 days since injury, 382 days since surgery
My home router got broken and we lost internet connection. I needed to buy a new one. I knew it would rain very soon, and I gotta go before it rains. Arrived at the store.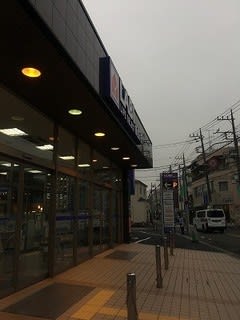 It started raining. On the way back I stopped by a bakery.