Cycling-Day 68-Misaki port
Departure in the morning.
I felt exhausted and almost gave up leaving, but encouraged myself to depart.
Day 68, 370 days for cycling, total distance 23,511.3km, total climb 250,629m
Misaki port 6:48-15:47
Distance today 145.0km, climb 901m, duration 7:12, avg speed 20.1km/h, burned 3,099kcal
Gear: SPECIALIZED DOLCE
403 days since injury, 372 days since surgery
I stopped by a bakery on the way.
Quick breakfast of "Potechi-pan" or bread with potato chips.
This was introduced in a TV program.
Arrived at Nobi-Beach in 3 hours 10 minutes.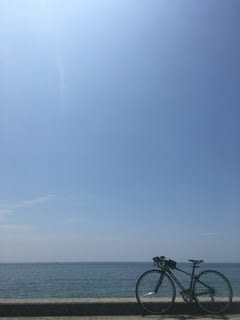 Nice blue sky.
Arrived at Misaki Port in 3 hours 36 minutes.
Seafood restaurant.
Usually this place is very crowded and sometimes I cannot get in, but today I could take a seat here, as a weekday.
Tuna and yellowtail sashimi.
Yammy.
Then I enjoyed the nice cruising along the beach.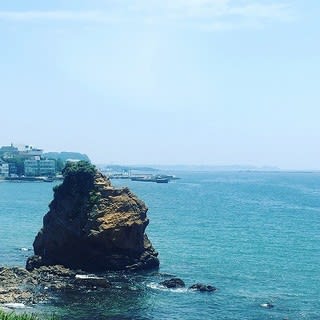 I cannot miss riding this place.
As the forecast called, it was strong south wind in the afternoon.
The south wind was follow wind and pushed me, as I expected.
Stopping by the favorite bakery.