Cycling-Day 61-Okusawa
Riding to buy lunch as usual.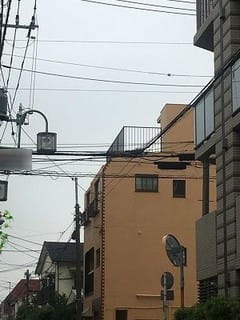 Day 61, 363 days for cycling, total distance 22,914.9km, total climb 246,454m
Okusawa 11:11-12:05
Distance today 8.8km, climb 96m, duration 0:17, avg speed 12.7km/h, burned 215kcal
Gear: SPECIALIZED DOLCE
389 days since injury, 358 days since surgery
Stopping by a patisserie to buy a business gift.
Then at the bakery.