Cycling-Day 55-Otari(Yutoge pass)
Riding in Hakuba
Nice weather. Not too hot, not too windy.
Day 55, 357 days for cycling, total distance 22,785.5km, total climb 245,934m
Otari(Yutoge pass) 10:45-16:25
Distance today 70.9km, climb 1,061m, duration 4:8, avg speed 17.1km/h, burned 1,454kcal
Gear: Specialized Rockhopper Pro
379 days since injury, 348 days since surgery
Climbing up to Yutoge pass in 2 hours 2 minutes.
We dived into a hot spring on the way back.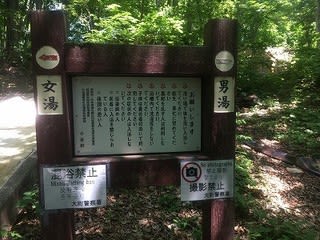 Good refreshment.
Then we had lunch at the soba noodle restaurant.
And we visited a cafe on the way back.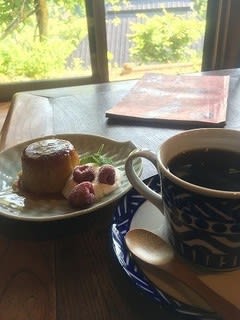 I have wanted to visit here. Nice place.