Cycling-Day 70-Shirokane
A year passed after the surgery. A riding to the hospital to see the doctor, for a regular examination.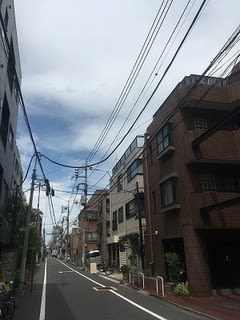 Day 70, 372 days for cycling, total distance 23,402.8km, total climb 250,248m
Shirokane 13:21-16:06
Distance today 15.3km, climb 226m, duration 0:55, avg speed 16.6km/h, burned 347kcal
Gear: SPECIALIZED DOLCE
405 days since injury, 374 days since surgery
Lunch before the examination.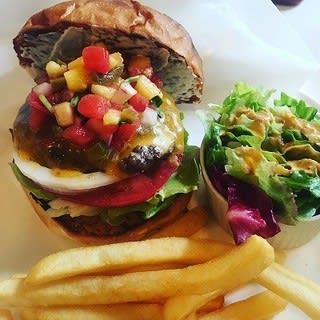 The doctor told me his examination is over. To see the doctor 6 months later again, just in case.
The surgery here seems me a long time ago, but it was just a year ago.
I returned to the bike and found the front tire flat. I don't know why.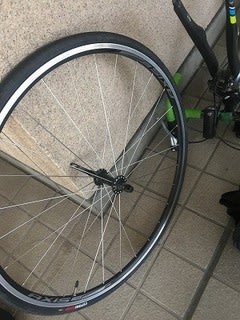 I had to change the tube in front of the hospital.
Then I had to buy a spare tire.
On the way back I stopped by a patisserie.