Cycling-Day 72-Enoshima
Nice blue sky.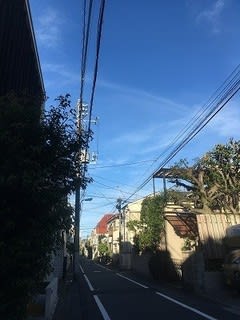 Day 72, 374 days for cycling, total distance 23,637.6km, total climb 251,423m
Enoshima 6:05-14:12
Distance today 122.8km, climb 673m, duration 6:34, avg speed 18.7km/h, burned 2,731kcal
Gear: SPECIALIZED DOLCE
407 days since injury, 376 days since surgery
Early departure. For the beginning my drink bottle got leakage. I had to check several times and finally found the lubber cap was not fit.
Arrived at Samukawa Shrine in 2 hours 21 minutes.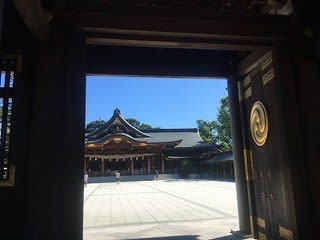 Due to the against wind, the duration was probably slowest ever.
I use a new knee brace. It works very well so far.
Turning to the south and I got the straight against wind.
I reached to the beach and turns to the east. Hope the wind changes.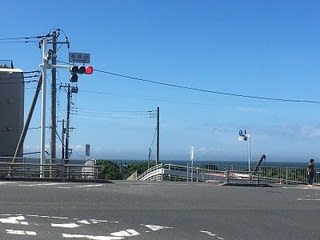 After changed the direction the wind helped me to run.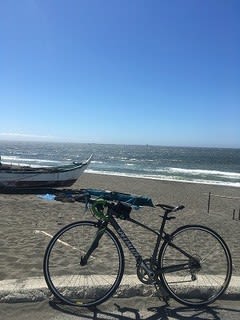 Arrived at Enoshima in 1 hour 15 minutes.
A little slower than usual.
Mt. Fuji is far in sight. Looks blue.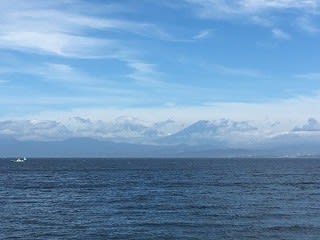 Breakfast at my favorite cafe.
I wanted to have this pancake.
The way back was easy with the strong follow wind.
Stopping by a bakery to buy lunch.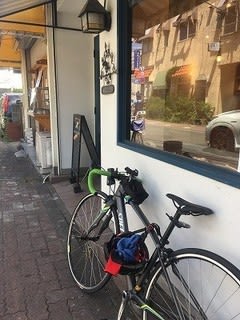 I went home and left again for shopping.
In June I rode for 871km, close to a thousand kilometer riding in a month that I wanted. Hard to achieve.