Ski day 23 at Happo One
Morning skiing before the rain.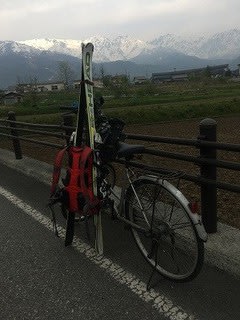 Season Day 23, Powder 2 days, Backcountry 3 days, Telemark 0 days
Happo One 8:00-9:15
Gear:HEAD i.Supershape Magnum+Tecnica Cochise 130
348 days since injury, 317 days since surgery
The queuing is shorter than yesterday.
Panorama became a quarter of the original width,
and it gets rough quickly.
Then I checked Kurobishi but it became rough already.
Time to leave.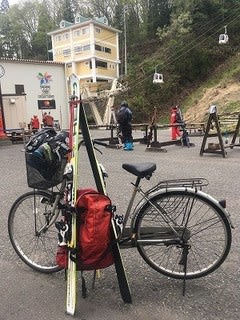 Although the later half of GW begins, the forecast calls the rainy days.
I came back to Tokyo.