Cycling-Day 53-Enoshima
Nice cool breeze.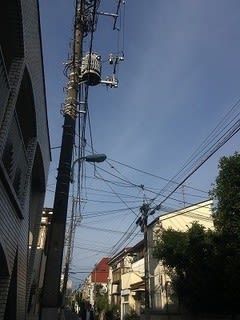 Day 53, 355 days for cycling, total distance 22,750.3km, total climb 244,325m
Enoshima 6:29-13:42
Distance today 118.2km, climb 645m, duration 5:59, avg speed 19.7km/h, burned 2,546kcal
Gear: SPECIALIZED DOLCE
367 days since injury, 336 days since surgery
It was windy in these days and I couldn't go far.
Finally I can go today.
Arrived at Samukawa Shrine in 2 hours 15 minutes.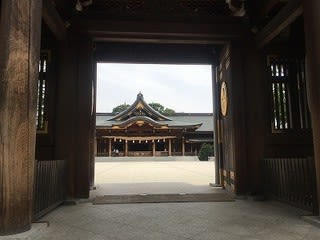 The traffic is annoying in the weekday morning.
Beautiful Mt. Fuji.
The snow area become thinner. I missed the ski season in Mt. Fuji. Beach.
1 hour to Enoshima island.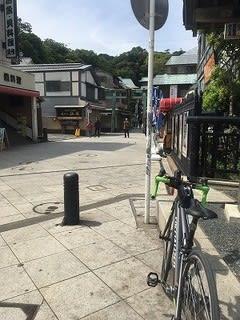 I tried Eggs'n things today.
This time is a good opportunity to visit here in early weekday morning.
Morning set.
Good to have nice pancake and refill-free coffee.
Came back to Marukobashi bridge in 6 hour half.
Then stopping by the bakery.