Cycling-Day 48-Omachi
After skiing I went riding.
Day 48, 350 days for cycling, total distance 22,366.8km, total climb 241,827m
Omachi 12:11-15:54
Distance today 50.8km, climb 862m, duration 2:24, avg speed 21.1km/h, burned 963kcal
Gear: Specialized Rockhopper Pro
351 days since injury, 320 days since surgery
Lunch in Omachi city.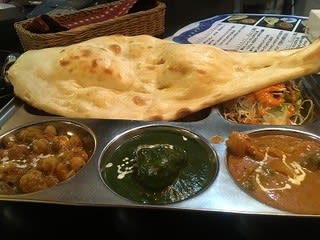 Nice view of North Japan Alpine mountains.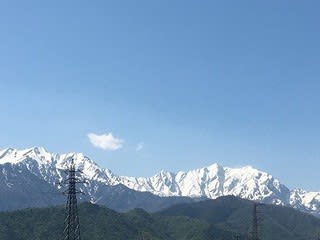 Stopping by Nakayama-kogen to see rape blossom.
Full blossom.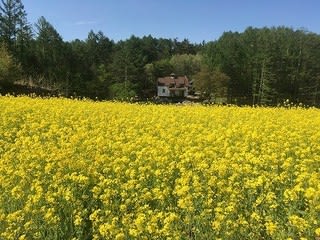 A short hill climbing.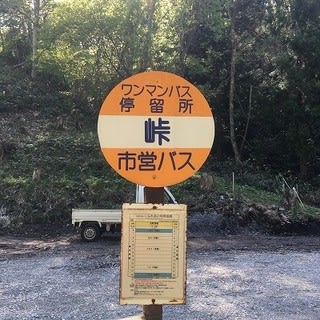 Carp streams over Hirakawa river.
Typical scene on May 5th, celebration of boy's growth.
Good riding after skiing.