Ski day 16 at Happo One
Powder snow again.
Season Day 16, Powder 2 days, Backcountry 1 day, Telemark 0 days
Happo One 8:00-9:25
Gear:Teneighty GUN+Dynafit Beast
Official Snow fall 15cm, Kanayamazawa 12H 5cm
325 days since injury, 294 days since surgery
I didn't expect the powder snow again, but it comes. The queue is short on Monday.
Good to see this view again.
I thought it was the last yesterday.
Junkies went up to Usagi, and I went down on less competitive Risen to care my knee.
Good powder snow.
I could go down better than yesterday. After the second run Risen was finished.
Then I went to Panorama.
Kokusai #3 chairlifts were closed, and the right lane was almost undone.
I enjoyed three runs.
Then I drove to Nagano station for riding on an express to Nagoya.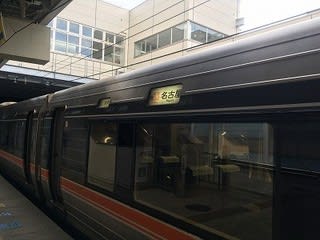 Nice warm day from the express window.
It is unbelievable that I skied on the powder snow in the morning.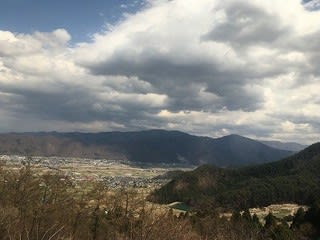 A bullet train after the business,
Powder snow, an express, and a bullet train with Mt. Fuji. Such a busy day.