Cycling-Day 43-Neighborhood
A short riding with my pain of my back.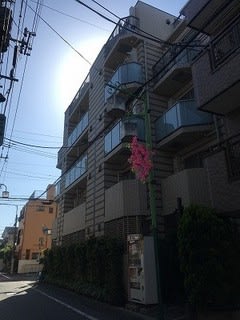 Day 43, 345 days for cycling, total distance 22,237.8km, total climb 239,833m
Neighborhood 15:12-15:31
Distance today 3.2km, climb 77m, duration 0:15:58, avg speed 11.9km/h, burned 77kcal
Gear: SPECIALIZED DOLCE
335 days since injury, 304 days since surgery
can't go far. Bakery in my neighborhood.
Still feeling pain.