Cycling-Day 41-Okusawa
A short riding during the spring storm.
Day 41, 343 days for cycling, total distance 22,218.9km, total climb 239,306m
Okusawa 11:02-15:43
Distance today 10.7km, climb 110m, duration 0:45, avg speed 14.1km/h, burned 255kcal
Gear: SPECIALIZED DOLCE
331 days since injury, 300 days since surgery
I almost gave up the riding today, but the rain stopped before noon. Going to buy lunch at the bakery as usual.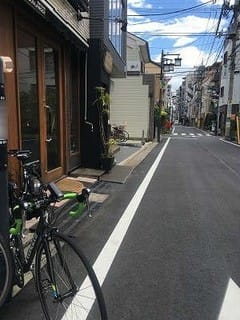 The strong wind was against me on the way. After lunch at home, I went out again, to buy bread for coffee break. The first place was closed and I went to the other place.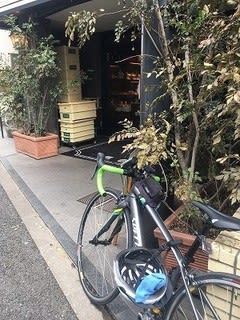 Although it was a short riding, good to be out today.