Cycling-Day 40-Hakuba
After skiing I went riding to see flowers.
Day 40, 342 days for cycling, total distance 22,228.3km, total climb 239,453m
Hakuba 11:44-14:20
Distance today 30.7km, climb 367m, duration 1:25, avg speed 21.4km/h, burned 556kcal
Gear: Specialized Rockhopper Pro
330 days since injury, 299 days since surgery
Shijukuin magnolia.
The strong against wind slowed me down on the way to the next spot.
Himekawa headwaters. There were some adonis flowers.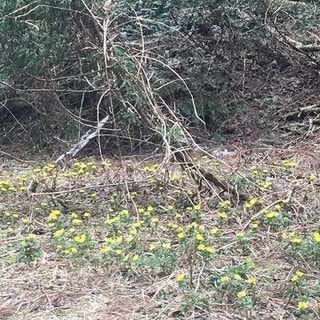 Then I crossed the village to the north with the follow wind. I could easily reach 40km/h.
Tetsunen-sakura cherry blossom. The flower did not bloomed yet.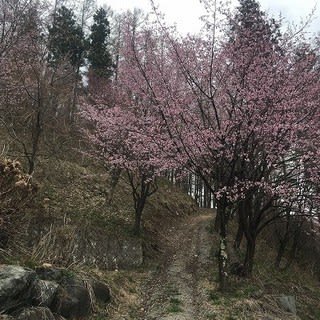 The other trees bloomed.
Then I went further North to Ochikura swamp.
Skunk cabbage flowers. Very less attractive name in English but this is popular in Japan to see in highland.
Cafe after quick riding.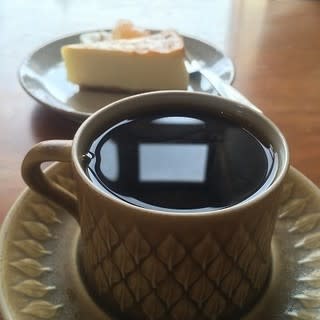 Good to come back before the rain.