Cycling-Day 39-Tama River(Hamura Dam)
Tamagawa riding.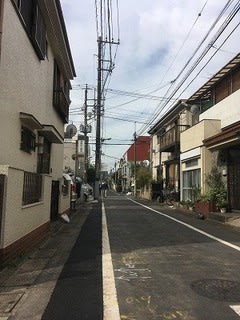 Day 39, 341 days for cycling, total distance 22,266.4km, total climb 239,117m
Tama River(Hamura Dam) 9:09-14:07
Distance today 99.4km, climb 398m, duration 4:21, avg speed 22.8km/h, burned 2,020kcal
Gear: SPECIALIZED DOLCE
328 days since injury, 297 days since surgery
The forecast called the North wind in the morning and the South wind in the afternoon. This means the against wind all the way for Tamagawa. In the morning the forecast was changed and the wind was not expected so strong. Good cruising but the duration was not so different. 2 hours 5 minutes to Hamura.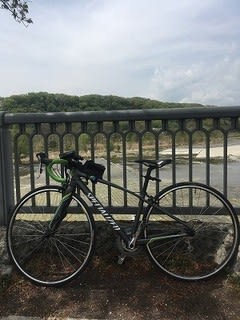 Lunch burger as usual.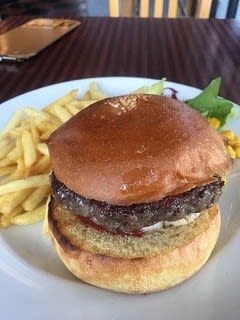 The driveway at Kujira park was separated with cones, to privent from parking.
To be honest this is good for cyclists but sorry for the baseball gamer who parked cars here in the weekend. Nice riding as the bad weather is expected in this weekend.