Cycling-Day 38-Tokyo city
A short riding after the business meeting.
I visited a coffee shop for lunch.
I used to be working in neighborhood fifteen years ago, and I took lunch at the time a lot.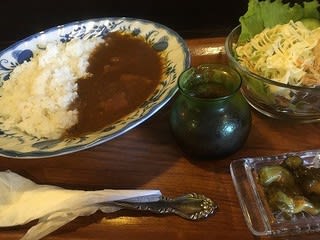 Keep running to Toyotama, and turned to Yamate-dori street.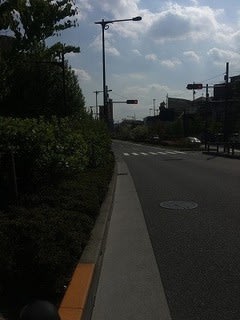 visiting a favorite bakery.
I had a business dinner tonight, and walked back home.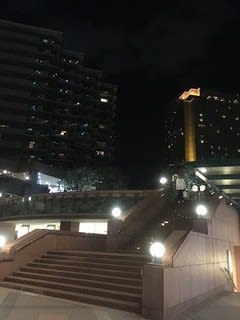 Walking-Day 4-Ebisu(5.1km)
Ebisu 20:32-21:36 Distance today 5.1km, climb 77m, duration 1:4, avg speed 5.7km/h, burned 206kcal
326 days since injury, 295 days since surgery