Cycling-Day 36-Tama River(Hamura Dam)
Riding under cherry blossoms.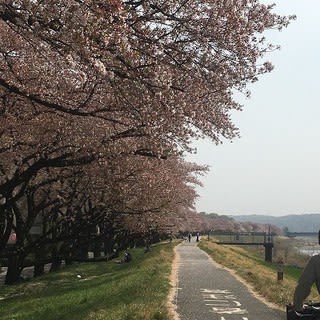 Day 36, 338 days for cycling, total distance 22,126.8km, total climb 238,252m
Tama River(Hamura Dam) 9:31-15:02
Distance today 100.4km, climb 410m, duration 4:32, avg speed 22.1km/h, burned 2,066kcal
Gear: SPECIALIZED DOLCE
319 days since injury, 288 days since surgery
I attempted to go riding on Tamagawa, but the forecast called the strong south wind in the afternoon. This means I will suffer from the strong against wind on the way back. I was hesitating to depart, but any way the wind blows. I depart now.
Arrived in Hamura in 2 hours 4 minutes with my new bike.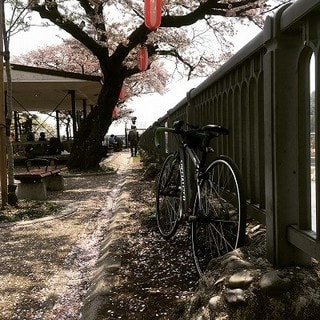 The duration is not different but the bike is heavier than before.
The cycling road was full of cherry blossoms.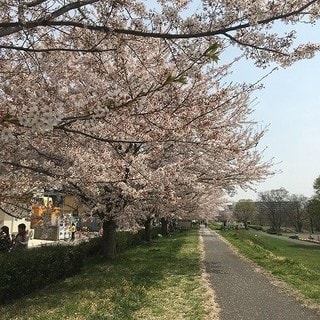 Lunch burger as usual.
I took some pictures on the way back,
and took longer time.
As the forecast called, the wind blows against me on the way back.
The average decreased to 22km/h.
Good riding with feeling the season.