Ski day 7 at Happo One
Frost on window.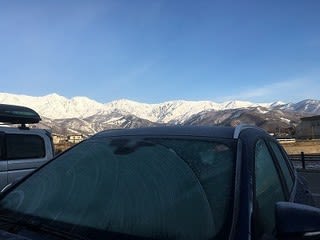 This will be ending soon.
Season Day 7, Powder 0 days, Backcountry 0 days, Telemark 0 days
Happo One 7:30-8:45
Gear:HEAD i.Supershape Magnum+Tecnica Cochise 130
303 days since injury, 272 days since surgery
1 hour riding as usual.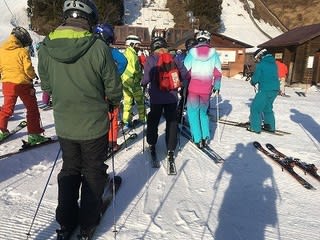 Nice view and very smooth cruising.