Cycling-Day 35-Omachi
An "Apre ski riding"
Day 35, 337 days for cycling, total distance 21,973.4km, total climb 238,029m
Omachi 11:56-15:02
Distance today 47.5km, climb 596m, duration 2:19, avg speed 20.5km/h, burned 927kcal
Gear: Specialized Rockhopper Pro
315 days since injury, 284 days since surgery
After skiing, I went riding for lunch. An hour riding to Omachi.
Lunch time.
The way back was very windy.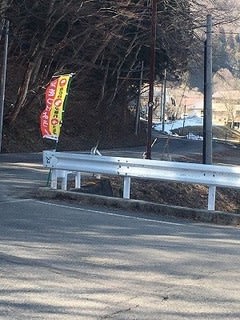 Against wind slowed me down.
Aoki lake became shallow.