Cycling-Day 33-Shirasawa Pass
Hill clibming after skiing.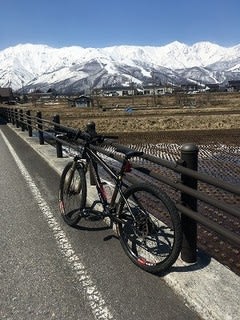 Day 33, 335 days for cycling, total distance 21,888.3km, total climb 237,151m
Shirasawa Pass 11:28-17:09
Distance today 28.0km, climb 631m, duration 1:43, avg speed 16.2km/h, burned 576kcal
Gear: Specialized Rockhopper Pro
310 days since injury, 279 days since surgery
Good weather.
Go riding for exercise.
I wanted to go far, but I was a little nervous about my rear tire.
The tire got flat when I was riding last time
. I left my bike for over 4 months since then, but the tire did not get flat.
I go to Shirosawa pass, in my neighborhood, to make it sure to return easily if the tire got flat again.
Slow pace brought me to Shirosawa pass in 42 minutes.
The tire was all good.
Descending with nice views.
Lunch at a cafe.
Coming home and departed for a coffee time.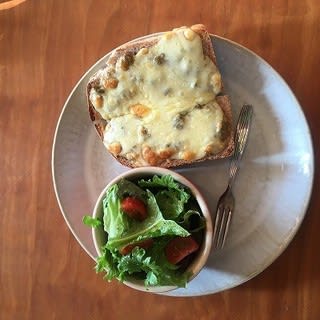 Good riding in the afternoon.