Cycling-Day 30-Kanazawa
Hopping around Kanazawa city.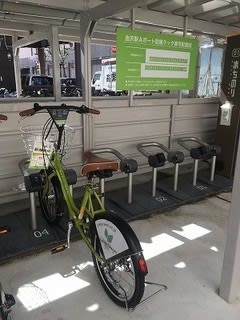 Day 30, 332 days for cycling, total distance 21,826.2km, total climb 235,783m
Kanazawa 11:38-14:07
Distance today 14.0km, climb 163m, duration 1:4, avg speed 13.1km/h, burned 365kcal
297 days since injury, 266 days since surgery
I visited Kanazawa again.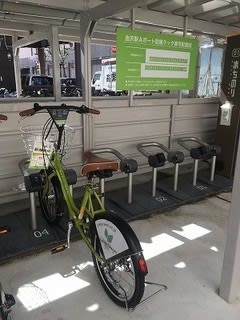 Using the bicycle sharing service "
Machinori
" again.
Going through Nagamachi, a narrow street of residencial area of Samurai.
Arrived at Nishichayagai street.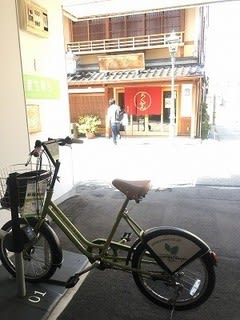 Bought lots of stuff.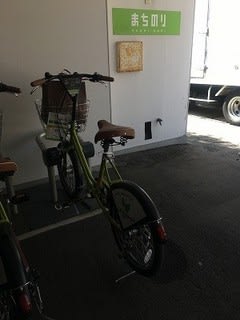 Coming back to Kanazawa station and dropped the stuff to the storage.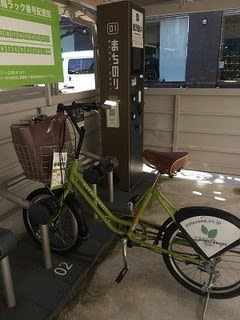 I love bakery stores. Here in Kanazawa, I cannot skip this place.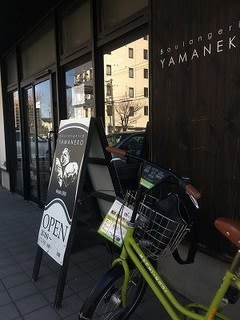 Came back to Kanazawa station again, and hired a different bicycle, because the charge is free within 30 minutes use.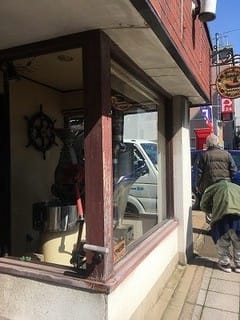 Coming to a coffee shop.
For the way back, there was no bicycle in the pool. I had to walk to the different bike pool to hire.
Coming back to Kanazawa station. Very convenient for short range riding.
Perhaps no one rode almost 14km on this city cycle.