Ski day 2 at Happo One
Skiing again.
Season Day 2, Powder 0 days, Backcountry 0 days, Telemark 0 days
Happo One 8:00-9:05
Gear:HEAD i.Supershape Magnum+Tecnica Cochise 130
279 days since injury, 248 days since surgery
I can ski down on well groomed slope only for my knee.
Training on Nakiyama.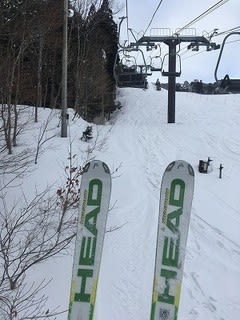 After two runs I went to Riesen.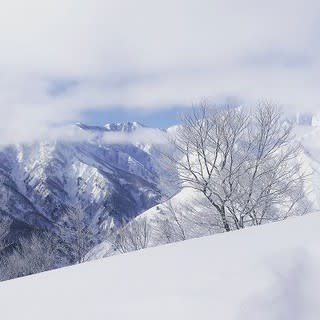 I did 5 runs on Riesen in 1 hour.
Good pace despite of slow skiing.
I have a business trip to Gifu after skiing just like yesterday.
I cannot ski for longer time anyway, and nice short skiing before work.