Cycling-Day 26-Kyobashi/Kanda/Yurakucho
"Job hopping" around in Tokyo.
Departing Kyobashi.
Day 26, 328 days for cycling, total distance 21,772.5km, total climb 235,122m
Kyobashi/Kanda/Yurakucho 13:45-17:21
Distance today 7.6km, climb 100m, duration 0:35, avg speed 16.1km/h, burned 206kcal
Gear: DoCoMo Bikke
283 days since injury, 252 days since surgery
Running through Nihombashi,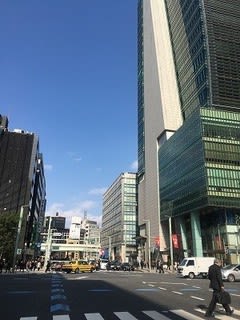 to Kanda.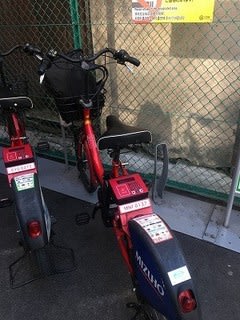 After a meeting, departing Kanda,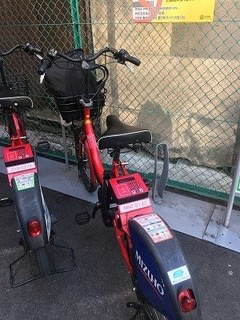 to Yurakucho.
After another meeting in Yurakucho,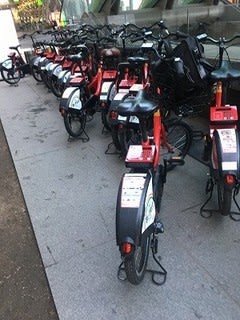 To Hamamatsucho.
Good riding in downtown.