Cycling-Day 25-Okinawa
Okinawa riding.
I visited Okinawa again with my friend and used shared bicycles for sightseeing.
Day 25, 327 days for cycling, total distance 21,760.8km, total climb 234,950m
Okinawa 9:38-10:22
Distance today 3.4km, climb 28m, duration 0:22, avg speed 9.1km/h, burned 98kcal
Gear: DoCoMo Bikke
282 days since injury, 251 days since surgery
The bicycle could be booked from website, but the designated bicycle was not found. We had to cancel the booked bicycles and register the parked ones again.
We went to Naminoue beach.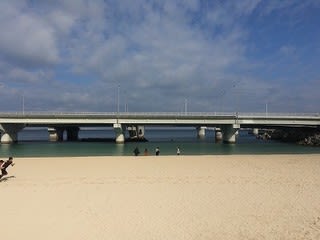 The sand is white, and the water is beautiful sky blue.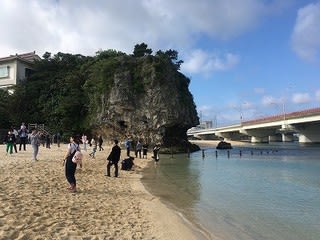 Good to be here, after skiing three days ago.
Visiting Naminouegu shrine, just next to the beach.
There was a wedding ceremony.
The guardians are Shisar at this shrine instead of lion-dogs.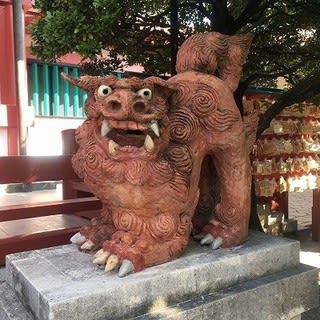 Riding down to Okinawa noodle restaurant.
Then we returned the bicycle. Good to go around by bicycle, but wishing more cycle ports to hire and return easier.