Cycling-Day 22-Tama River(Hamura Dam)
Tama River routine.
Day 22, 324 days for cycling, total distance 21,833.5km, total climb 235,052m
Tama River(Hamura Dam) 9:13-16:41
Distance today 104.2km, climb 429m, duration 4:27, avg speed 23.8km/h, burned 2,146kcal
Gear: GIANT DEFY COMPOSITE SE
274 days since injury, 243 days since surgery
Marukobashi bridge.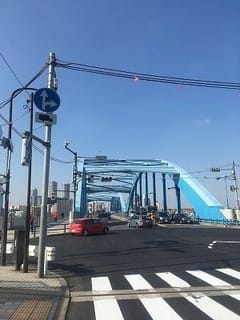 Arrived in Hamura in 1:59.
The best lap within 2 hours after the surgery. Burger lunch as usual.
Good to have a new menu, just burger without cheese.
And the bakery as usual.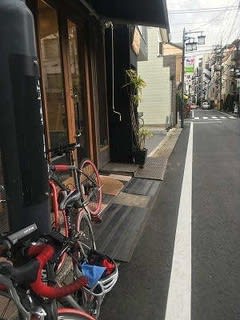 Accumulated cells started raining and I had to go home.
Two hours later, the clouds have gone and the blue sky comes back.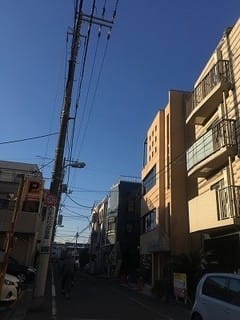 A cycle shop.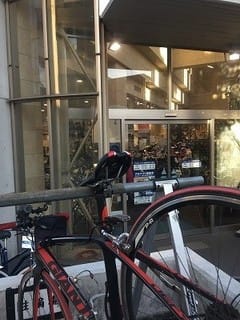 To buy a new helmet. The old one was destroyed due to the accident last week.