Cycling-Day 20-Toritsudaigaku
Day 20, 304 days for cycling, total distance 21,501.6km, total climb 233,762m
Toritsudaigaku 14:49-15:24
Distance today 5.1km, climb 56m, duration 0:17, avg speed 17.9km/h, burned 109kcal
Gear: GIANT DEFY COMPOSITE SE
268 days since injury, 237 days since surgery
It was raining last night and the road was wet in the morning. A spoke got bent in the riding yesterday, and I went riding to a Giant store to show.
The store was a little crowded, and I would have to wait for 1 hour for my turn.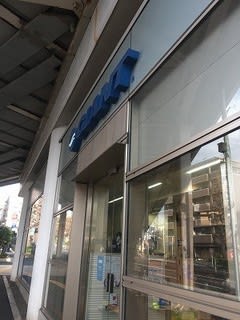 The staff says the bent is not severe. I gave up the maintenance and went back.