Cycling-Day 16-Okinawa
Shared bicycle riding in Okinawa.
Day 16, 318 days for cycling, total distance 21,438.0km, total climb 233,432m
Okinawa 10:33-12:50
Distance today 16.3km, climb 235m, duration 1:21, avg speed 11.9km/h, burned 419kcal
Gear: DoCoMo Bikke
259 days since injury, 228 days since surgery
I woke up at 4:30 and checked the flight condition.
Worried about the cancellation of the flight due to the snow, but it would be on schedule.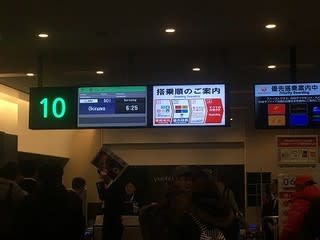 Good to be on board.
The first time in Okinawa.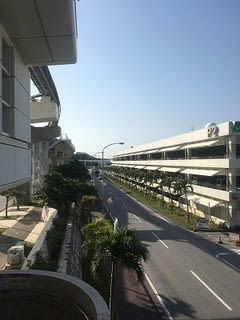 I walked down to Okinawa Convention Bureau and
borrowed the bicycle.
This is same as I use in Tokyo, but another user registration is required.
IC card that I always use is invalid here.
Wish to combine the system.
I found "Pineapple House".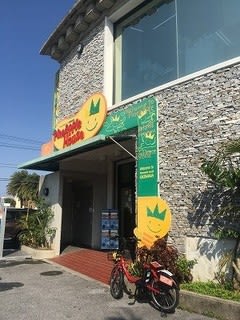 Easy to stop by, this is the good thing of riding.
I wanted to go to downtown, but I found Shuri Castle is 7km away.
The road was heavier than I expected, and the way was ascending all the way.
Looked around inside.
There was no cycling port here, and the rental fare was charged all the time while I parked.
Descending is easy.
The remaining time was getting and I returned the bicycle.
The whole duration was 137 minutes.
I walked to an Okinawa Soba restaurant.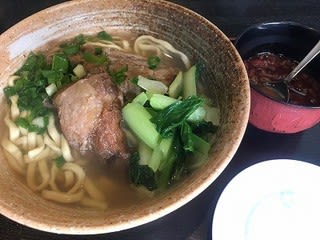 It was only 4 hours stay in Okinawa, but the shared bicycle was useful for a short trip. Wish to have more cycling port, and more available bikes.