Walking-Day 2-Shinagawa
A party with my friends in Shinagawa.
I walked to Shinagawa, as I could not do any activities today.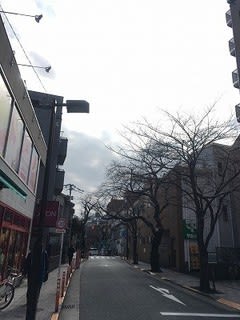 Day 2
Shinagawa 10:44-15:49
Distance today 11.0km, climb 217m, duration 1:50, avg speed 6.0km/h, burned 594kcal
246 days since injury, 215 days since surgery
The steepest slope in Tokyo.
Arrived in Shinagawa in 50 minutes.
Enjoyed churrasco
with friends.
I got totally full and walked back home for my digestion.