Cycling-Day 8-Meguro/Shibuya
A short riding.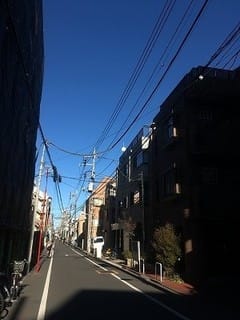 Day 8, 310 days for cycling, total distance 21,153.3km, total climb 231,607m
Meguro/Shibuya 14:10-16:14
Distance today 16.9km, climb 254m, duration 1:6, avg speed 15.2km/h, burned 417kcal
Gear: GIANT DEFY COMPOSITE SE
240 days since injury, 209 days since surgery
Today the forecast called a windy day and I was not gonna riding, but I need a certain office supply.
It is really windy.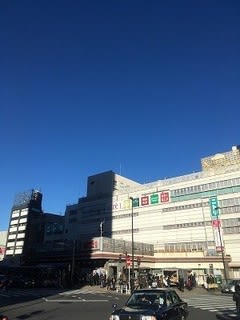 Meguro station. The supply was not in stock here.
I went to Tokyu Hands in Shibuya.
Then I stopped by one of my favorite bakery. This place is not far from Tokyu Hands.
I didn't have to come, but I could not stop coming here.