Cycling-Day 7-Tama River(Hamura Dam)
Third time's the charm to Tamagawa
Day 7, 309 days for cycling, total distance 21,219.8km, total climb 231,510m
Tama River(Hamura Dam) 9:15-14:38
Distance today 100.4km, climb 411m, duration 4:32, avg speed 22.1km/h, burned 2,052kcal
Gear: GIANT DEFY COMPOSITE SE
239 days since injury, 208 days since surgery
I tried Tamagawa riding twice and failed due to the strong wind.
Today the forecast called not so windy, but it blows strong.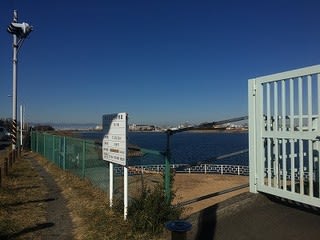 53 minutes so far, 5 minutes late.
Keep going this time, as I don't want loser habit.
The wind changed afterward, but I was really exhausted for the first half for the against wind.
Arrived in Hamura in 2 hours 10 minutes.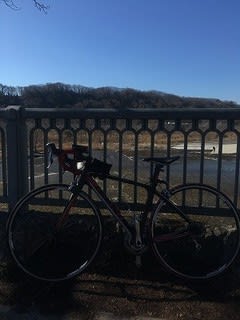 Burger for lunch.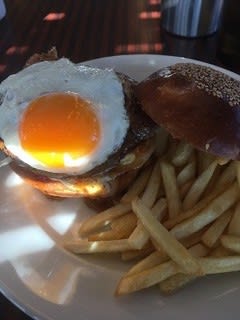 Good to be here after failure twice.
Then I could come back to Meguro street without stepping my food.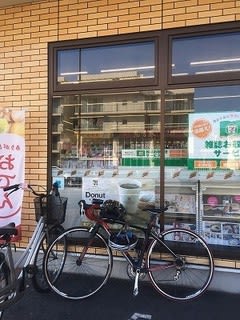 Bakery for the road.