Cycling-Day 2-Tokyo city
The forecast called some snow falls in Tokyo earlier, but it does not come.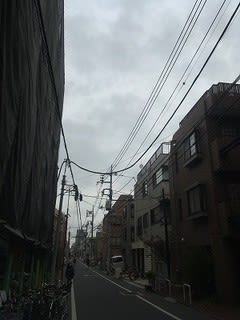 Day 2, 304 days for cycling, total distance 20,829.5km, total climb 230,087m
Tokyo city 12:02-14:26
Distance today 23.9km, climb 362m, duration 1:26, avg speed 16.6km/h, burned 559kcal
Gear: GIANT DEFY COMPOSITE SE
231 days since injury, 200 days since surgery
Attempted to go riding not far, just to eat pancakes for lunch.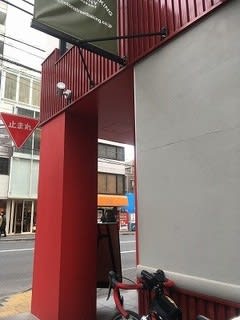 Lucky to be seated for the first place.
Great taste, but very evil food.
Too evil to go straight home. I had to consume the energy.
Suga Shrime, the place of the cartoon hit movie "Your Name".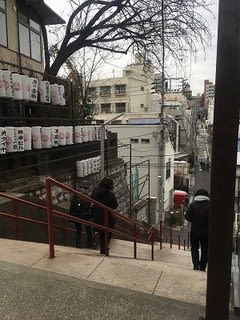 Good short riding.