Cycling-Day 15-Tama River(Manganji ferry)
Riding before work.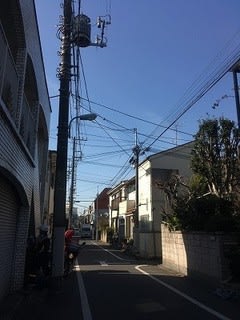 Day 15, 317 days for cycling, total distance 21,468.3km, total climb 233,215m
Tama River(Manganji ferry) 10:37-13:33
Distance today 62.9km, climb 253m, duration 2:53, avg speed 21.8km/h, burned 1,322kcal
Gear: GIANT DEFY COMPOSITE SE
257 days since injury, 226 days since surgery
I got many calls for work on the road and I was almost giving up.
I could somehow reach to Manganji, for the destination today.
Returning against the wind.
Good exercise.