Cycling-Day 14-Ebisu
A short riding between work time.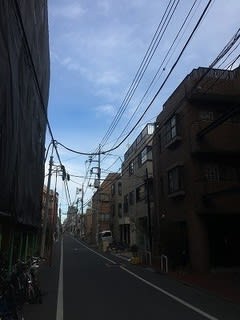 Day 14, 316 days for cycling, total distance 21,357.8km, total climb 232,903m
Ebisu 13:23-15:37
Distance today 15.2km, climb 194m, duration 1:3, avg speed 14.3km/h, burned 380kcal
Gear: GIANT DEFY COMPOSITE SE
256 days since injury, 225 days since surgery
I wanted to go riding in the morning but I worried about icy road in this very cold weather after the shower last night.
I stopped by Meguro and went to lunch.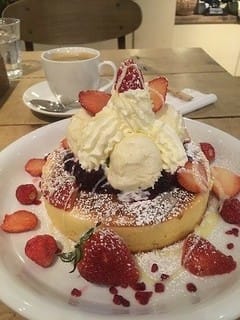 But it was too cold to keep riding.
Stopping by a new bakery,
and ended. It's a shame for riding less than 20km.