Cycling-Day 12-Okusawa
Really really cold.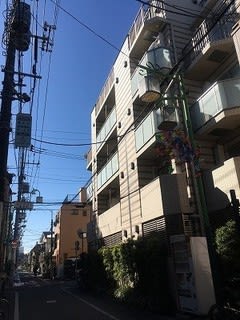 Day 12, 314 days for cycling, total distance 21,232.7km, total climb 232,177m
Okusawa 12:44-13:13
Distance today 5.9km, climb 65m, duration 0:23, avg speed 15.3km/h, burned 131kcal
Gear: GIANT DEFY COMPOSITE SE
251 days since injury, 220 days since surgery
I wanted to go riding today, but the weather was really cold and windy, and the snow two days ago still remained on the road.
At least I should go riding to the bakery,
but the snow remains as expected, and even black ice.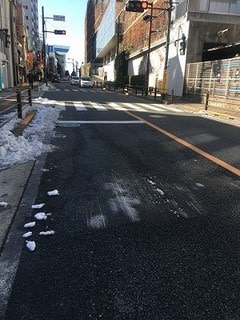 I rode very carefully.
It was really scary even in this short distance.
Good not to go far.
Then I ran to a patisserie.
15:09-15:40
Distance today 3.2km, climb 65m, duration 18:1, avg speed 10.7km/h, burned 193kcal
Very efficient work not to sweat in this cold weather.