Cycling-Day 11-Kanazawa
Shared cycling system in Kanazawa city.
Day 11, 313 days for cycling, total distance 21,226.4km, total climb 232,130m
Kanazawa 11:53-13:00
Distance today 5.5km, climb 83m, duration 4:58, avg speed 11.3km/h, burned 149kcal
247 days since injury, 216 days since surgery
I travel to Kanazawa for Sushi every few months.
Before the meal I went to Nishi-chayagai for shopping.
This time I used a shared cycling service,
Machinori
.
The entry fee is 200yen, and all free after, if you return a bicycle to a designated cycle port.
Departed from Kanazawa station port, just behind Hotel Nikko.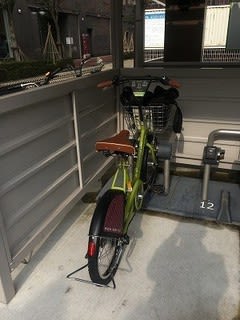 Running through Nagamachi street,
and reached to Nishi-chayagai.
Arrived in 13 minutes, and I returned the bicycle at the port here.
Therefore the charge is free.
A chaya room, for entertaining with Geisha.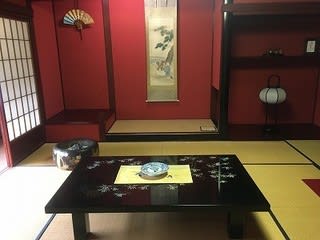 I bought some sweets and found it started raining.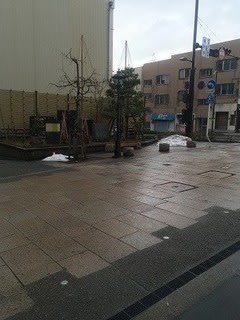 I could come back by bus, but the rain was not so hard.
I used the bicycle back again.
Sometimes the rain was heavy, and I got wet.
I wanted to stop by several spots but that will be the next time.