Cycling-Day 10-Yokohama/Takanawa
A short ride today as well.
Day 10, 312 days for cycling, total distance 21,276.3km, total climb 232,384m
Yokohama/Takanawa 10:53-14:45
Distance today 60.9km, climb 420m, duration 3:22, avg speed 18.0km/h, burned 1,416kcal
Gear: GIANT DEFY COMPOSITE SE
245 days since injury, 214 days since surgery
Today I wanted go riding to Tamagawa, but the forecast called a windy day.
I woke up with the sound of the strong wind, and I was sure Tamagawa was impossible.
Going to South behind the strong North wind.
Tsurumi River since a long time ago.
Apartments where I lived in my childhood.
The elementary school I entered.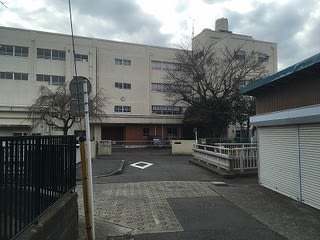 Mitsuzawa park.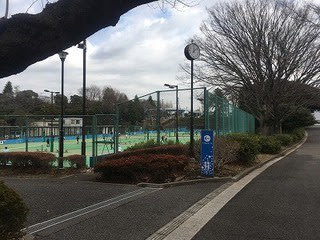 I played tennis here in my collage time.
Going further to Motomachi for the end.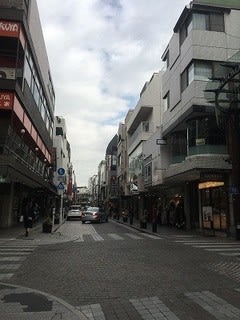 The streets are rough and not comfortable to ride.
N.Y.K Hikawamaru.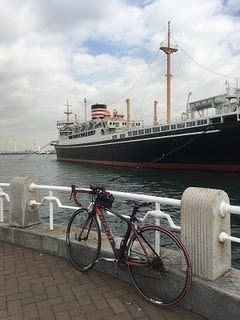 This ship traveled across the Pacific ocean in mid 20th century between this harbor and Seattle.
I remember I drew a picture and won a prize in my childhood.
I just went home bound, but I went over to Takanawa to gain over 60km.
I bought bread today, too.