Hawaii -day 5-Kailua
Continued from
Hawaii -day 4-North Shore
.
Looks like the good weather today as well.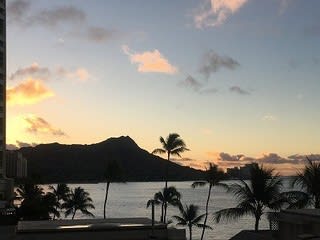 Breakfast at Orchid.
Looks gorgeous and it was really delicious. The price is $14, not much expensive as it costs appx. $11 at Boots & Kimo's.
I hiked to
Diamondhead
after breakfast.
Challenged to go and see Kailua beach again, where we could not see two days ago.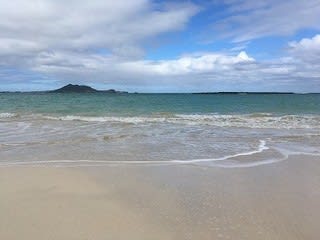 Lunch at Prima, in the same mall of Whole Foods.
Good to have thin pizza.
We love the paintings of Ray Charles and David Bowie(not in this picture), and the background musics of 80's there.
We visited the beach again.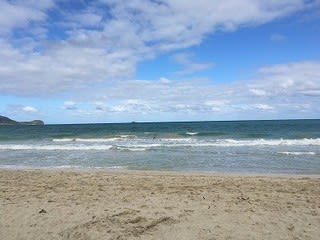 Loving this white sand.
I walked around Waikiki while my wife was taking beauty care.
Stopping by a coffee shop.
Sunset in Waikiki.
Nice view.
I wanted to take a photo like this.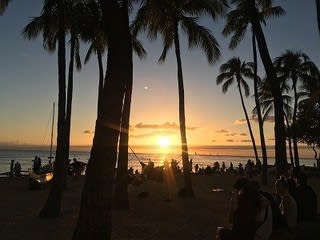 Dinner at Tommy Bahama.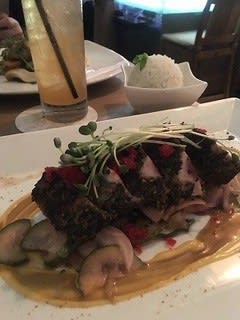 Last dinner in Hawaii.
Missing this nice stay.
298 Beach Walk, Honolulu, HI 96815
Walking around in Waikiki night.
Marugame Udon had a long long queue.
Buying coconuts sorbet at Henry's place.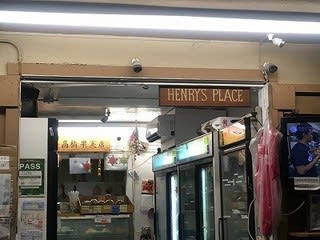 Hand writing flavor one by one.
Continued to
Hawaii -day 6-Home
.