Cycling-Day 59-Tokyo city
Riding today, following yesterday.
Heading to Tamagawa.
Day 59, 298 days for cycling, total distance 20,544.2km, total climb 228,277m
Tokyo city 9:15-14:17
Distance today 60.4km, climb 795m, duration 3:35, avg speed 16.9km/h, burned 1,429kcal
Gear: GIANT DEFY COMPOSITE SE
212 days since injury, 181 days since surgery
But it was too windy.
20km/h was at most.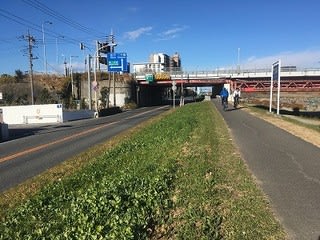 This pace may take 1 hour more.
DNF at Futakotamagawa.
It has just started in only 10km.
Heading to a bakery I wanted to stop on the way back.
The buildings blocks the strong wind in the city.
Keep going into the central Tokyo.
Tokyo dome.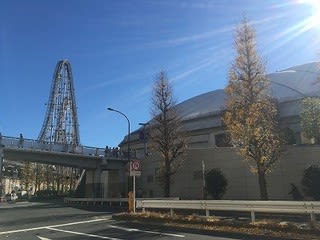 A burger restaurant in Hongo area. This restaurant has been well known for a long time.
Only 30 minutes has passed after the opening, but there is a long queue.
Getting into the restaurant after 30 minutes waiting.
Really good.
The university of Tokyo.
Beautiful Ginkgo trees.
Heading to the North, and coming back to the South on Yamate-dori street.
My favorite bakery was busy today.
60km riding was not enough, as I planned over 100km today.
Riding again for dinner.
Tokyo city 20:15-20:57
The first venue was already closed.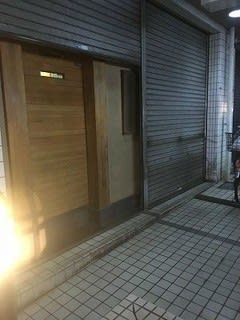 Website told me it would be open.
The next venue was also closed.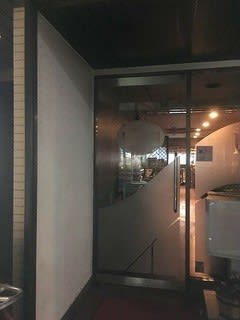 The third option.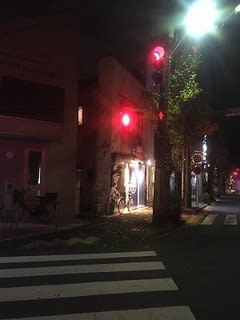 I have been interested in this place with its caption on the wall every time I passed through this place.
I don't often eat Ramen but this is good. The caption does not lie.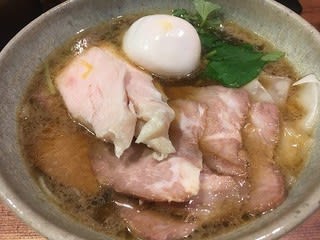 Good for the extra 5km riding.