Cycling-Day 58-Enoshima
A usual riding to Samukawa Shrine and Enoshima.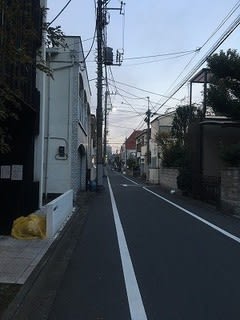 The temperature was 4 Celsius. Too chilly to go outside.
Day 58, 297 days for cycling, total distance 20,540.0km, total climb 227,103m
Enoshima 6:44-13:43
Distance today 116.5km, climb 416m, duration 5:33, avg speed 20.9km/h, burned 2,510kcal
Gear: GIANT DEFY COMPOSITE SE
211 days since injury, 180 days since surgery
2 hours 10 minutes to Samukawa shrine.
Beach.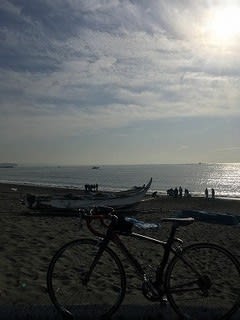 Another 1 hour riding to Enoshima.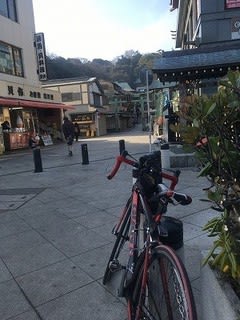 Mt. Fuji beyond the sea.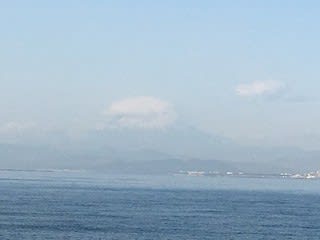 Breakfast at my favorite restaurant.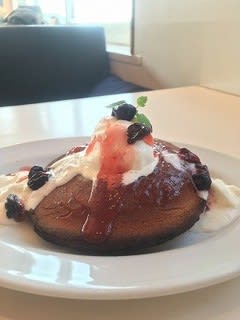 To chilly to eat at the terrace table.
I was wearing outer all the way.
The forecast called raining but this blue sky is not convincing.
Buying bread at a new bakery.