Cycling-Day 53-Tama River(Hamura Dam)
Go riding again.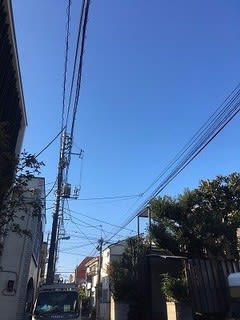 Day 53, 292 days for cycling, total distance 20,336.7km, total climb 226,072m
Tama River(Hamura Dam) 9:14-14:34
Distance today 100.4km, climb 405m, duration 4:28, avg speed 22.5km/h, burned 2,055kcal
Gear: GIANT DEFY COMPOSITE SE
198 days since injury, 167 days since surgery
In winter, the weather becomes mostly sunny in Tokyo.
I knew, but it hustles me to go out.
2 hours 5 minutes to Hamura.
I am going to be bored to be in the same place, but I don't have so many choices.
The cycling road becomes dreary.
Mushroom burger at the usual restaurant.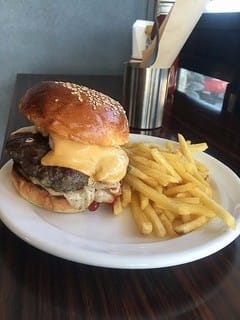 I don't like this kind of cheese and I didn't expect this much, but it was ok.
I visited a bicycle store to buy some parts,
but they don't have any stock. Amazon is much more convenient for me, and I really don't need these kind of roadside stores any more.
Buying cake on the way back.