Cycling-Day 52-Enoshima
Hard to depart in the cold weather.
Day 52, 291 days for cycling, total distance 20,239.5km, total climb 225,712m
Enoshima 9:40-16:30
Distance today 103.6km, climb 450m, duration 5:6, avg speed 20.3km/h, burned 2,568kcal
Gear: GIANT DEFY COMPOSITE SE
197 days since injury, 166 days since surgery
I should depart earlier, but I was not so encouraged in the cold weather.
After finishing some work, I got off my butt.
Went straight to Enoshima,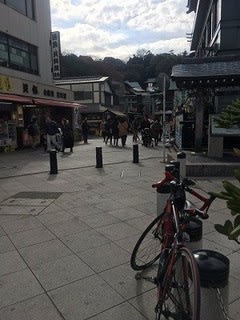 in 2 hours 20 minutes. Today I did not stop by Samukawa shrine, where I usually go on the way.
I almost gave up to get in my favorite restaurant at exactly lunch time, but the venue was not so busy.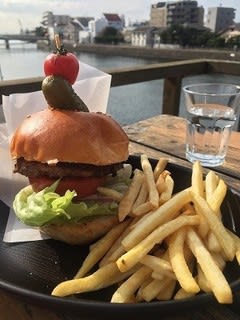 It was cold outside, but I wanted to take this photo.
French fries got chilled.
Running along the beach.
Blue sky and shiny waves. I love this view.
"SLAM DUNK crossing"
There were lots of Taiwanese.
After the crossing I visited the Buddha statue.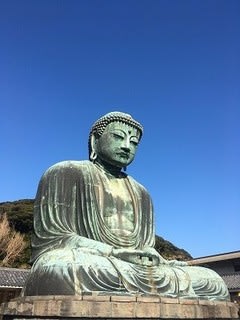 I have been here before, when I was a child.
Several decades passed since then.
Visiting a cafe, that I was interested in.
Coffee time with muffin,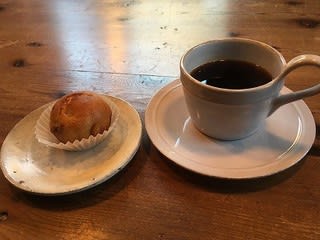 but it took almost 1 hour here, and came home very later than I expected.
It got already dark when I was home.
The season tells me to plan to get back by 4:30pm.