Walking-Day 17-Ichigaya
Day 17
Ichigaya 17:57-0:23
Distance today 15.8km, climb 368m, duration 3:0, avg speed 5.1km/h, burned 809kcal
193 days since injury, 162 days since surgery
I had an year ending party with my ex-colleague in Ichigaya.
I had a time after work in Roppongi. Then I walked to Ichigaya.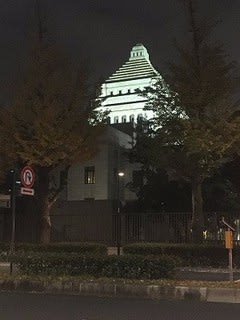 4.3km from Roppongi to Ichigaya.
It was still early in Ichigaya. Stopping by Starbucks to eat Shot & Chocolate.
After the party, I chose to walk home.
I wanted to go riding on bike in the morning, but I had business calls and couldn't go.
It's better walking home outside than going a gym after taking train home.
Akasaka.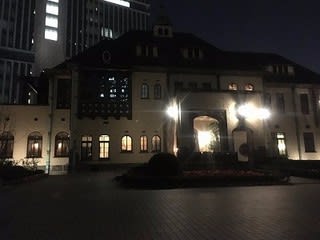 A building I worked at in Roppongi. I found Shake Shack has been open there.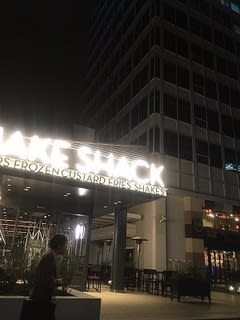 I walked in 11.5km, 2 hours 9 minutes.
I just believed walking straight home, and it really was on the map. Good sense.