Walking-Day 13-Togoshi
Walking around in Togoshi.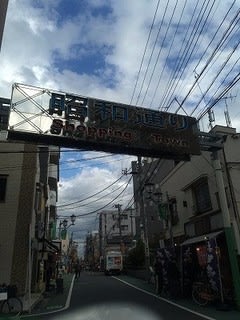 Day 13
Togoshi 13:07-15:41
Distance today 6.2km, climb 72m, duration 1:37, avg speed 3.8km/h, burned 287kcal
176 days since injury, 145 days since surgery
It was raining in the morning and the forecast called chances to rain in the afternoon. I wanted to go riding but I couldn't.
I heard a small market in Togoshi Yawata shrine and visited with my wife.
Bought some cookies.
Lunch at a sandwich cafe we found on the way.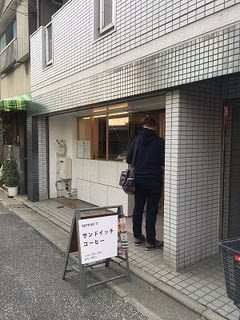 Walking to Musashi Koyama on the way back.
Good to visit a town I don't often go to.