Cycling-Day 48-Tama River(Hamura Dam)
Riding today as well.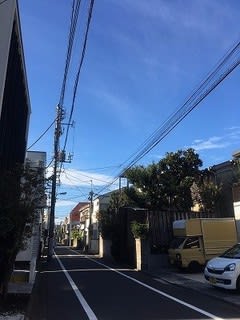 Struggling to go out for the beginning in such cold weather.
Day 48, 287 days for cycling, total distance 20,119.4km, total climb 224,844m
Tama River(Hamura Dam) 9:22-15:12
Distance today 101.3km, climb 308m, duration 4:30, avg speed 22.5km/h, burned 2,078kcal
Gear: GIANT DEFY COMPOSITE SE
191 days since injury, 160 days since surgery
Marukobashi bridge.
Mt. Fuji was in my sight all the way.
Arriving at Hamura in 2 hours 3 minutes.
Duration gets better.
Beautiful ginkgo trees.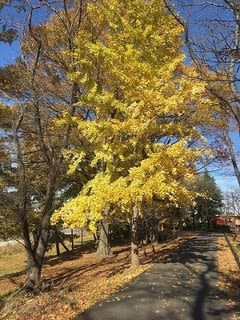 This cycling road will become dreary after leaves fall.
The river shines beautifully.
Burger lunch as usual.
I expected a nice riding, but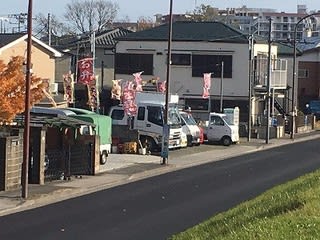 the wind was against all the way back.
I almost gave up running.
There was an event in Futakotamagawa.
Not sure what kind of events.
Good riding if the against winds would not blow.
立ち寄ってみましたが、結局何のイベントか分からず。 向かい風さえなければ良いライドだったのですが。