Cycling-Day 47-Kyoto
Sightseeing in Kyoto.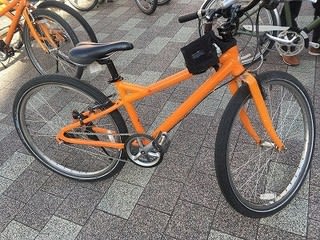 Day 47, 286 days for cycling, total distance 19,947.9km, total climb 224,476m
Kyoto 9:53-14:50
Distance today 31.2km, climb 248m, duration 2:49, avg speed 11.0km/h, burned 906kcal
Gear: BE ALL ALIZE 26S
190 days since injury, 159 days since surgery
6 a.m. It is still dark. I got hangover and my brain was still sleeping.
Took the first bullet train to Kyoto.
I wanted to go around by bike but the rental bike store opens at 9 a.m.
Bus riding to a bakery.
And took taxi to Tofukuji temple, before it gets crowded.
It was already crowded and all trails were filled with tourists.
Coming back to Kyoto station and hired a bike at the
store
.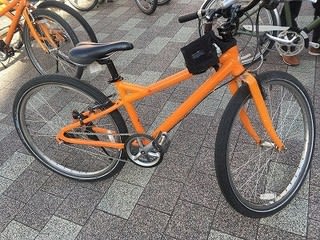 I wish I would hire at earlier time.
Coming to Fushimi-inari shrine.
I passed by Tofukuji temple on the way. I wish I could make it together.
It was really crowded.
Running along Kamogawa river to a Sushi restaurant.
The streets were crowded and I could not run fast.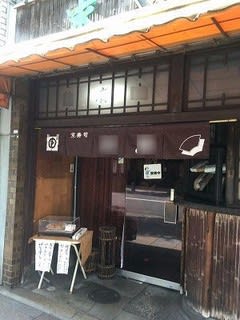 The restaurant was full and I had to wait for 10 minutes.
Steamed sushi.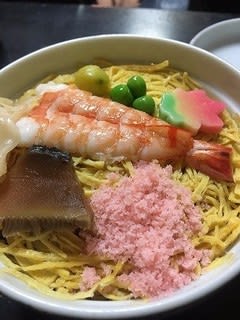 Very tasty.
Crossing Kyoto city from East to West.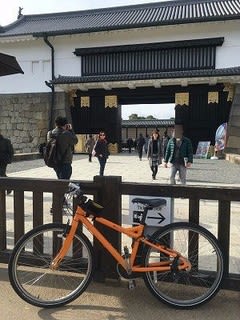 Nijo-jo castle on the way.
Arriving at Koryuji temple.
I came here for returning these charms.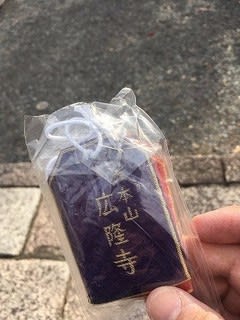 I don't remember how to get these.
Returning to East.
Nijo-jo castle again.
Nijo (second avenue) is wide and easy to run.
Stopping by a bakery.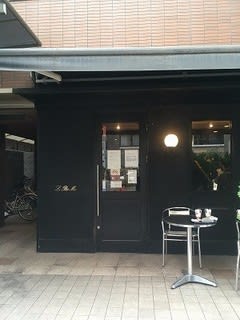 This store had a branch in Shinjuku, but it was closed.
Then I went to the bakery that I visited in the morning,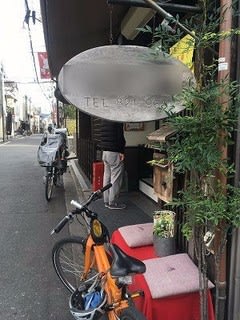 to pick up sandwiches ordered in the morning.
Stopping by Nishi-Honganji temple on the way back.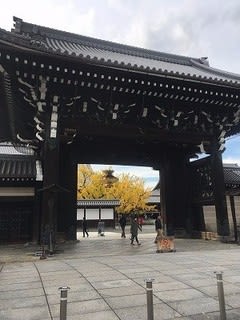 Beautiful Ginkgo tree.
And visited Higashi-Honganji temple as well.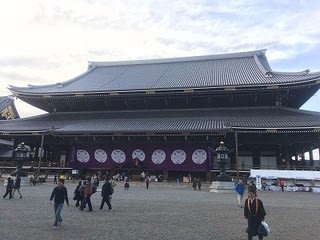 * Nishi = West, Higashi = East
Returned the bike.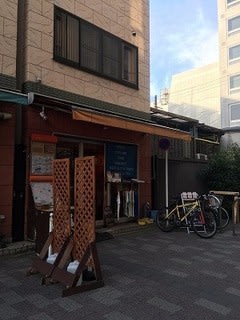 Good to hop sightseeing spots.
I will come again and visit different places.