Cycling-Day 44-Kyobashi/ShibaKoen/Azabu
Hopping site to site in Tokyo.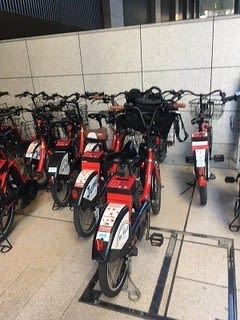 Day 44, 283 days for cycling, total distance 19,788.3km, total climb 223,724m
Kyobashi/ShibaKoen/Azabu 12:00-15:29
Distance today 8.5km, climb 202m, duration 0:42, avg speed 11.7km/h, burned 245kcal
Gear: DoCoMo Bikke
181 days since injury, 150 days since surgery
The street was shaded and cold.
Minato city hall.
After a meeting, I took a ride again.
The departure was a little delayed.
Dropping the bike off at a cycle port.
In the cold weather I didn't sweat.
This cycle port is a little away from a hospital I want to go.
Wishing a cycle port at the hospital, but probably patients will not use bicycle.
After lunch I walked to Meguro station.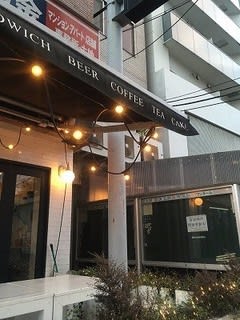 Walking-Day 14-Shirokane(2.1km)
Shirokane 16:14-16:38
Distance today 2.1km, climb 46m, duration 0:23, avg speed 5.2km/h, burned 103kcal.
Wishing cycle ports at all Yamanote line stations.