Cycling-Day 43-Enoshima
Departing in early morning.
The sun has already risen but the streets are shaded. It is really cold.
Day 43, 282 days for cycling, total distance 19,891.5km, total climb 224,630m
Enoshima 6:27-13:28
Distance today 120.1km, climb 1,310m, duration 5:59, avg speed 20.1km/h, burned 2,542kcal
Gear: GIANT DEFY COMPOSITE SE
177 days since injury, 146 days since surgery
Mt. Fuji appears clearly.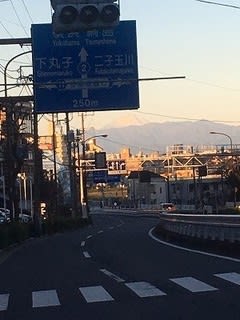 Red signals stopped me a lot and slowed me down, but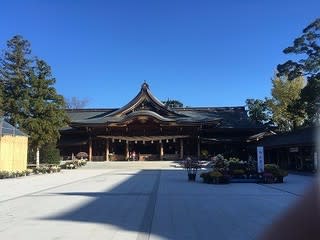 Arrived in Samukawa shrine in 2 hours 8 minutes.
Crossing Sagami river.
Mt. Fuji looks bigger here.
Arriving in Enoshima in 1 hour.
Wished to see Mt. Fuji from here.
My breakfast.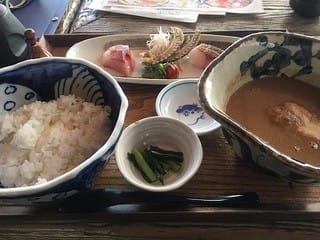 This menu is limited until 10:30 a.m.
Departing in early morning deserved this.
Keep pedaling back home, in the strong against wind.
Coming back to Marukobashi bridge in 6 hours.
Buying bread at the bakery as usual,
And buying cakes at the patisserie.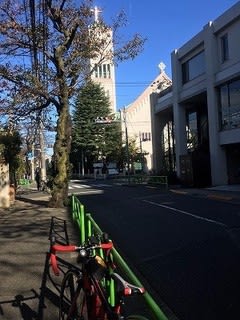 Good riding for early return although it was cold in the morning.