Walking-Day 11-Meguroku(11.3km)
Walking in a rainy day.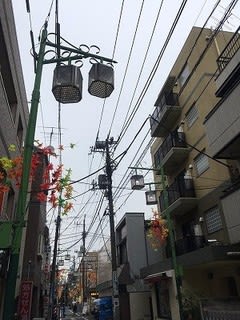 Day 11
Meguroku 12:53-15:33
Distance today 11.3km, climb 154m, duration 1:59, avg speed 5.7km/h, burned 566kcal
162 days since injury, 131 days since surgery
I wanted go riding in the morning but it was almost raining.
I got out for lunch in the afternoon.
Walking for 5.6km to a pizza restaurant, what I wanted to come.
Good to be seated without queuing.
Pizza is delicious as good as the reputation.
And keep walking to a bakery. It started raining.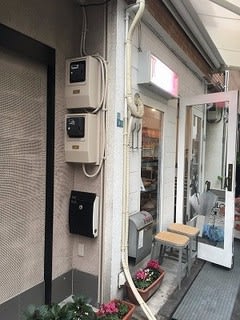 I just wanted to buy some bread for the breakfast tomorrow, but a trophy of "Gold Award of curry bread" caught my eyes. I could not leave without buying the curry bread either.
The bread was well filled with curry and taste was good.
Keep walking to a patisserie.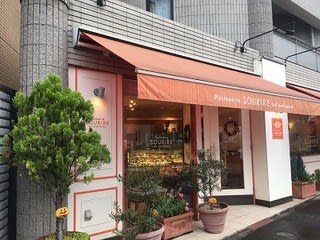 It was pity not to bring fragile cakes. I bought a piece of baked one.
Good walking tour in such a rainy day.