Cycling-Day 34-Shirasawa Pass
I was almost departing in the morning,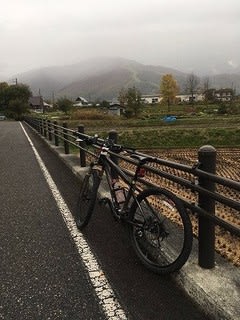 but it seemed raining and the road was wet.
Usually I gotta go when the weather got better but the forecast called the bad weather. I slept again.
Day 34, 273 days for cycling, total distance 19,378.3km, total climb 220,476m
Shirasawa Pass 14:24-15:31
Distance today 19.1km, climb 531m, duration 1:0, avg speed 18.8km/h, burned 365kcal
Gear: GIANT DEFY COMPOSITE SE
155 days since injury, 124 days since surgery
Even in the afternoon it was not raining.
I got a short ride to Shirosawa pass before it really rains.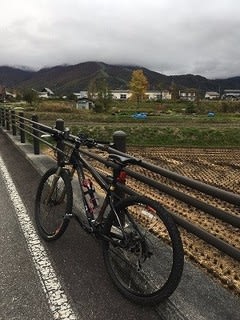 39 minutes to the pass.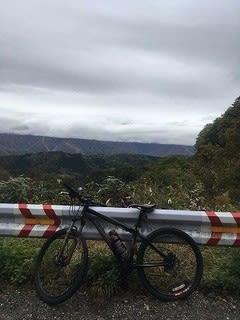 Good for the same pace before the surgery.
Careful descent on the wet slope.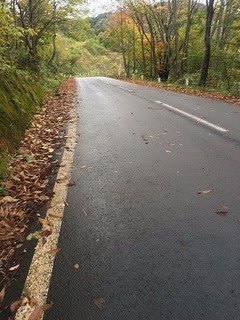 Chairlifts were removed in Minekata Ski resort.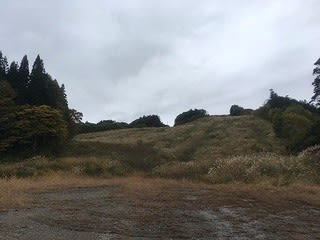 The color leaves were getting colored.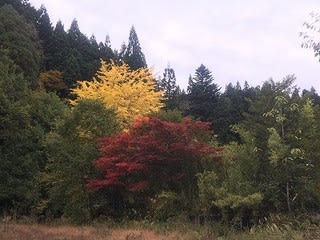 Good to be able to ride today.