Cycling-Day 33-Tama River(Hamura Dam)
I feel a little tired with the riding yesterday and wondered to go out, but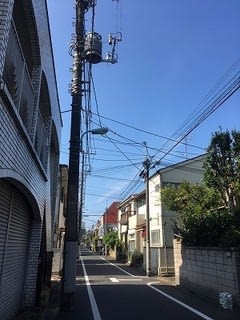 the weather was too good to miss, and the forecast calls the bad weather next weekend.
Day 33, 272 days for cycling, total distance 19,440.2km, total climb 219,584m
Tama River(Hamura Dam) 9:30-15:16
Distance today 100.1km, climb 170m, duration 4:32, avg speed 22.1km/h, burned 2,045kcal
Gear: GIANT DEFY COMPOSITE SE
143 days since injury, 112 days since surgery
Marukobashi bridge for the boundary of my adventure, as always.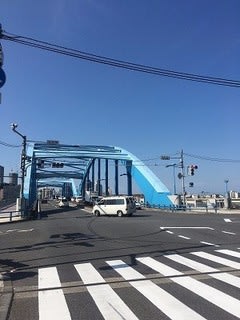 2 hours 8 minutes to Hamura Dam.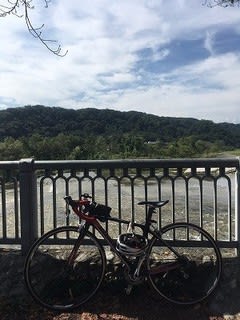 The duration was not bad despite of the "jam" of Tamagawa cycling road in the national holiday.
The burger lunch as usual.
The menu is not for Halloween.
Coffee time on the way back.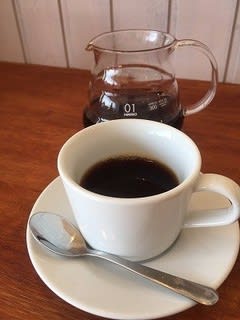 Good riding in such a nice weather.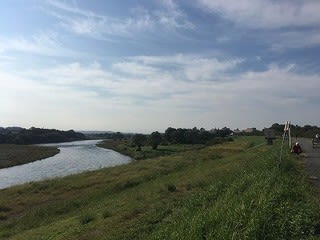 Stopping by the bakery as usual.